How-to Snippets
How-To Snippets are sent to our customers explaining how to use all of the features eDeposit has to offer.

Show Me the Money!
Paperless Account Activity Statements
Keeping track of your balances and transaction activity is a snap on eDeposit. You can easily see all your deposits, withdrawals, payments made, and payments received on the web or on our mobile app.

You can select to display your activity by month, or you can display a custom date range.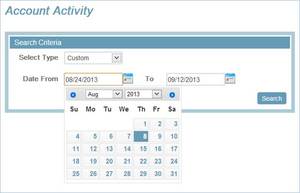 All account activity is updated real-time to view in summary or detailed form. With immediate access to payment information, tracking your daily, weekly, or monthly transaction activity couldn't be easier!

Use this helpful information to budget your ongoing payment needs and requirements. On the web, go to Settings/Account Activity. On our mobile app, simply click on the Account Activity button.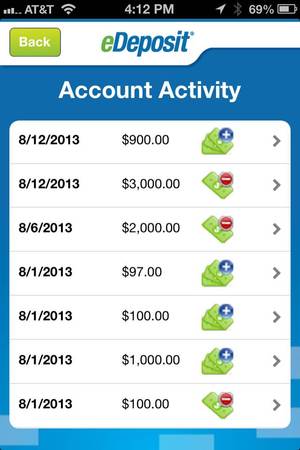 Keep track of your account anywhere you go with eDeposit, the best way to pay.

eDeposit in the News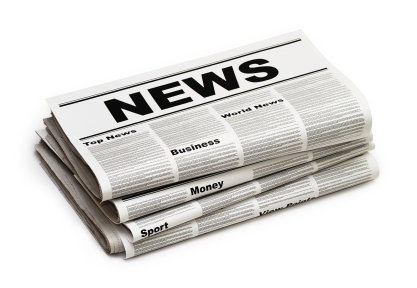 eDeposit Continues Robust Growth in Mid-Atlantic Region

eDeposit Expands Reach Becoming a Nationwide Money Transmitter



Pay On-The-Go
The eDeposit Smartphone App
Download our apps on your smartphone and never miss a payment. Wherever you are, on-the-go, need convenience, eDeposit is your payment solution.
Send or receive a payment, check your balance, view notifications, deposit or withdraw funds...many easy-to-use features on your Apple or Android devices.
Accessible everywhere you go...using eDeposit couldn't be easier!
Managing accounts is simple on eDeposit, the best way to pay.

How to Withdraw Money
Make a Withdrawal to Your Bank Account...It's Easy!
Now that you know how to deposit money into your eDeposit account, it's time to make sure you know how to withdraw money as well.

After logging in, your Available Balance appears on the left side of the screen under Account Information. You may withdraw money up to this amount.

Go to Manage Money at the top of the screen and select Withdraw Money from the drop-down menu.
This will bring you to Withdraw Money which gives you three options— Transfer to a Bank Account, Request a Check, or Request a Wire Transfer.

To Transfer to a Bank Account simply select your preferred account. Enter the dollar amount and click Submit. As a precaution, the system will ask, "Are You Sure?" If so, click OK.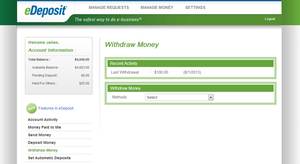 In most cases, the amount will appear in your bank account the following business day. However, some banks may require an additional day or two.

If you prefer a check or wire transfer, there are fees attached to these services and that fee will automatically be added to the Total Amount withdrawn.

Managing accounts is simple on eDeposit, the best way to pay.

Introducing: My Network
Add Contacts to My Network
Need to send a payment request or make a payment through eDeposit and can't remember the recipient's email address?
You aren't alone, so we added a feature that makes remembering a snap! It's called My Network and it's very similar to other "favorites" features you've seen. Here's how it works:
The next time you enter a recipient's email address in eDeposit, you will see an icon appear that looks like this—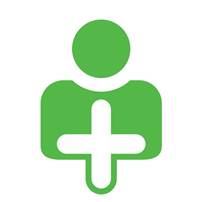 When you click on it, you are adding the email address into eDeposit's version of "favorites", My Network. Once you add it, you will see the icon change to—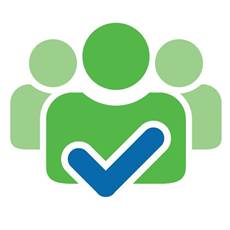 From that point on, any time you need to transact with that same person or company and can't recall the email address, just start typing their name or the company name. As you are typing, we will display the full name, company name, and email address. Simplyclick on it and you are done. What could be easier?
Look for additional enhancements to My Network in the near future. We plan to use it as our way to keep customers informed of additional businesses signing up with eDeposit.

Improving user experience is our top priority, making eDeposit the best way to pay.

Do you have an Android?
eDeposit's mobile app is now compatible with larger phone displays, providing you with the best picture possible.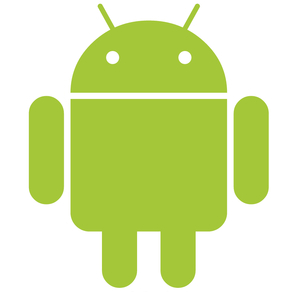 Don't forget to update your eDeposit mobile app!

Automatic Deposits
Two Ways to Set Automatic Deposits
eDeposit provides two easy ways to add money to your account automatically. With the Minimum Balance Method, you select an amount to deposit each time your Available Balance falls below an amount you specify as your minimum balance.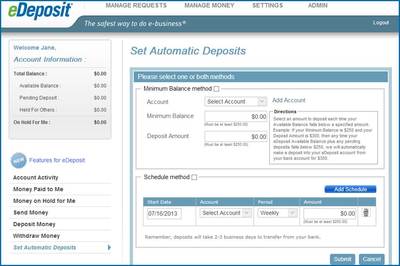 The Schedule Method allows you to set up in advance, automatic deposits to be made on a weekly, bi-weekly, monthly, or yearly basis. You can even schedule multiple automatic deposits with the Schedule Method while at the same time using the Minimum Balance Method!

By providing flexible and convenient automatic deposits, we offer the best way to pay.

Welcome to eDeposit
We're excited to welcome Other Side Produce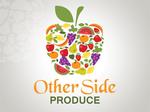 And Pep-Up


to the eDeposit network!

Same Day Deposits (Part 1)
Credit and Debit Cards
eDeposit's flexible methods for adding money to your account can be a lifesaver when you are pressed for time. You can even use a credit or debit card by adding it as one of your External Accounts.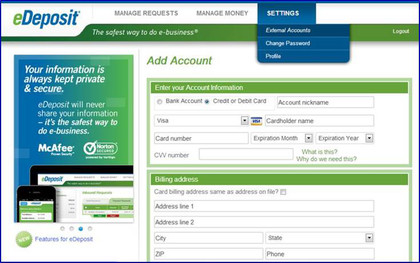 eDeposit uses the latest in system security to make sure your card information is always protected. Use Deposit Money / Transfer from Card to specify the amount you want added to your account.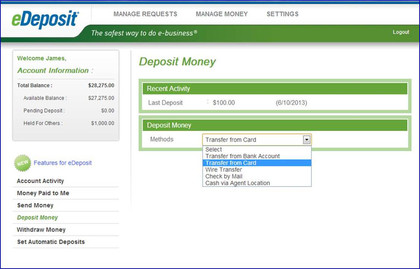 Then you can Send Money or reply to a Payment Request to pay the other party immediately – guaranteed!